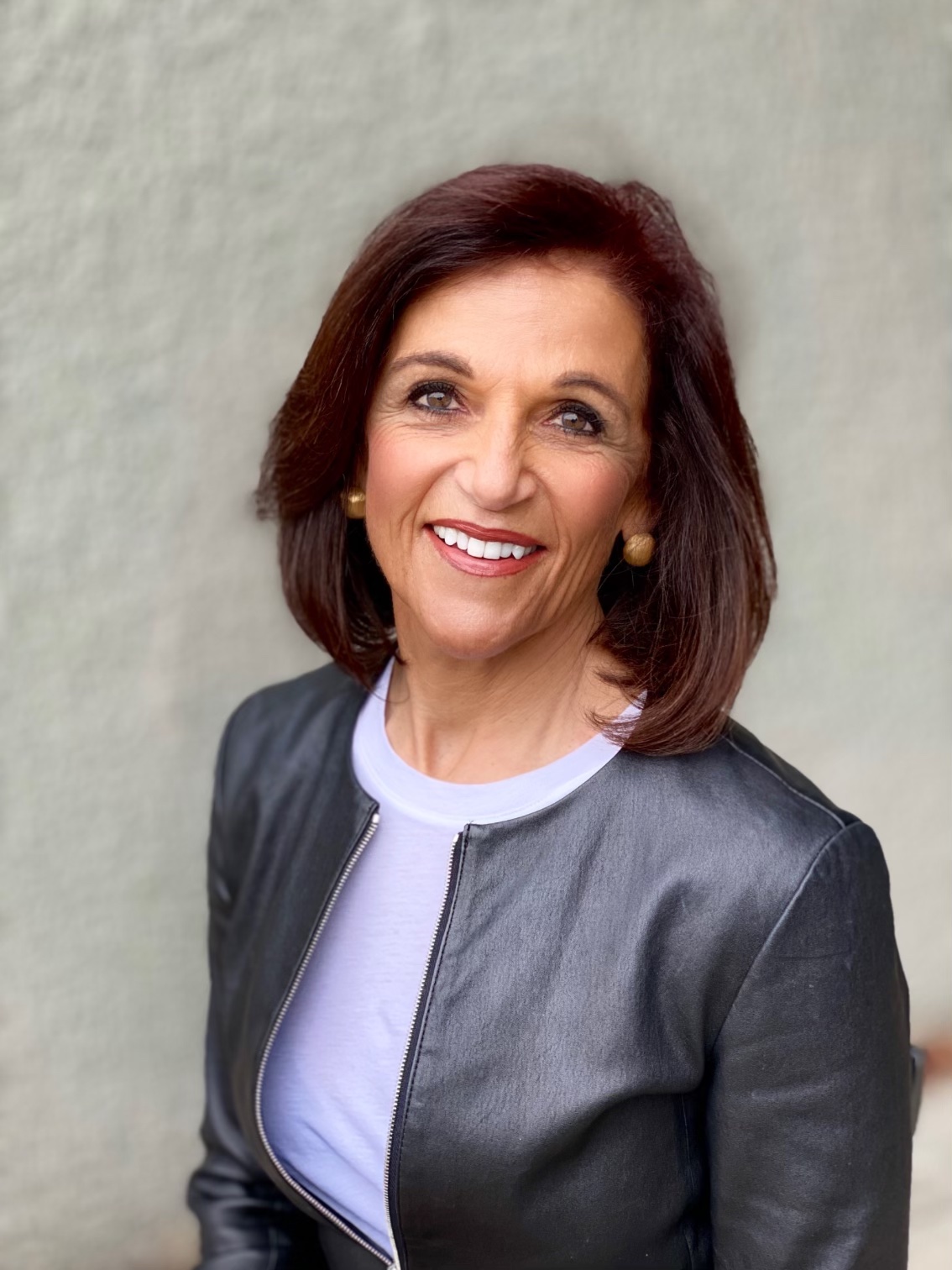 Hailing from Johannesburg South Africa, Janine Sable immigrated to the U.S. in 1978 with her late husband, Barry, and a 10-month-old baby in tow. Having settled in Sherman Oaks, Janine began her career in the fitness and nutrition industry and purchased "The Exercise Company" from Valerie Bertinelli. The lessons she learned as a business owner (marketing, sales, customer service) helped her refine her skills and develop a business model that allowed her to follow her true passion, real estate.
Serving clients since 1995, Janine Sable's storied real estate career has produced amazing results with production figures that continually place her among the top agents in her office. That experience combined with unparalleled integrity and a fierce commitment to making sure her client's needs are met, are a few of the reasons a substantial portion of Janine's transactions are made up of referrals and repeat clientele.
Janine's personality and persuasive communication skills put her clients at ease as she leads them through the complexities and challenges that can arise during a real estate transaction. Her unwavering professionalism and effective negotiating skills have earned her the respect of industry peers along with her clientele while making the entire sales process a seamless pleasure for all involved.